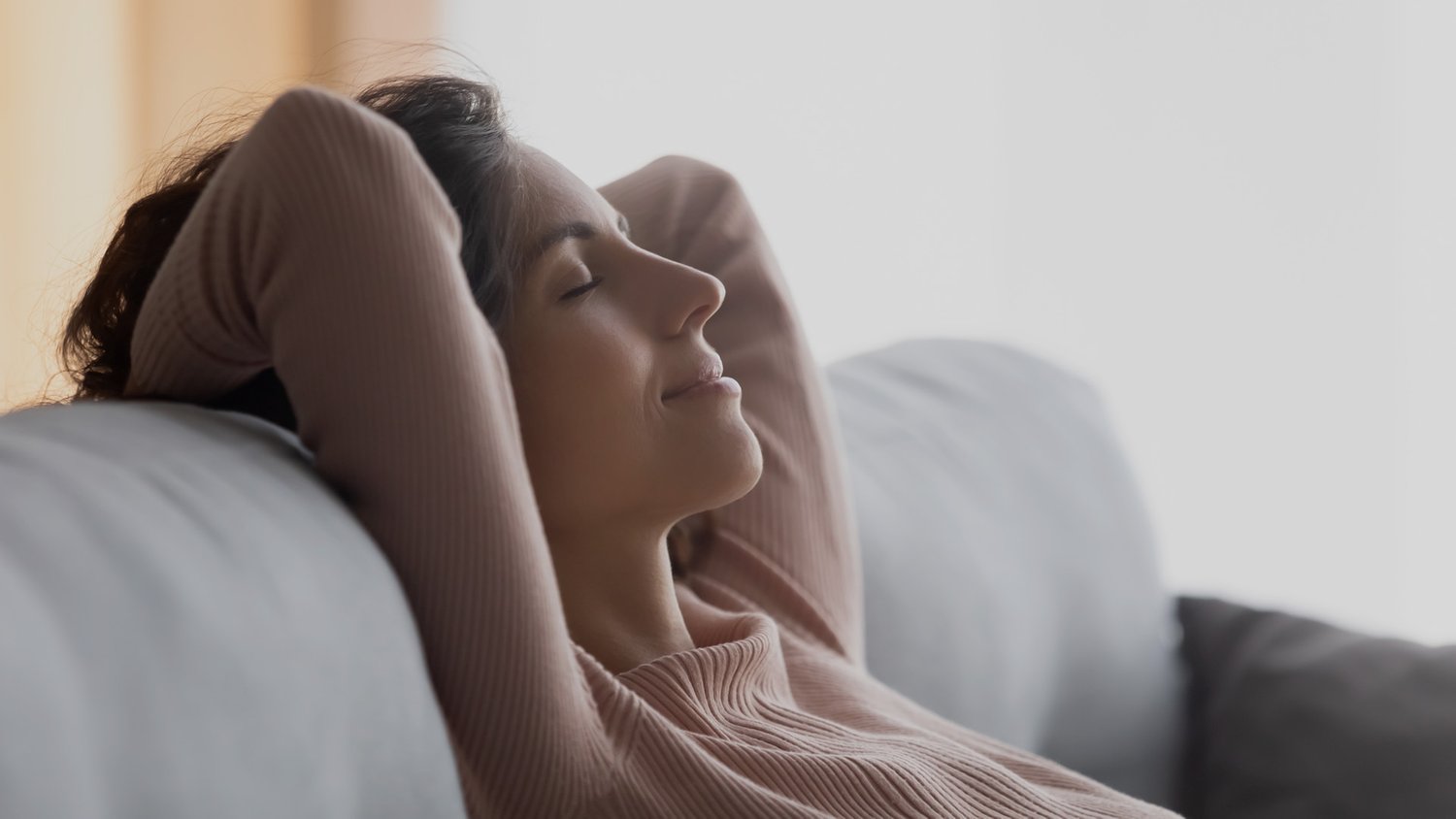 Years before Yoga Among Friends was a place, it was a concept of my heart. I wanted to create a community, a place of belonging to something greater and not call it a "church". I wanted to create an environment where the quality of peaceful sound could be witnessed and enjoyed. Chanting was still a long way from being a comfortable vehicle for calm. The mind is often resistant to creating one's own internal vibration and it only creates more stress.
A year before opening the center, I walked into an art studio in Breckenridge, Colorado. Immediately, I was drawn to the sound of running water and fell in love with a handmade foundation with aspen leaves imprinted inside. A piece of art that spoke to my heart. I knew I found my expression of peace. It's hard to believe the power of sound on the nervous system. It is the gateway to being able to shift from hearing noise to actually listening to the soul. The ability to tune into the active skill of listening is the gateway from shifting attention from the chatter of the little mind to being absorbed in the quality of ease.
For those that enter into our studio, the fountain continues circulating her flow of water, and she is still the welcoming reminder to slow down, take in a breath, settle into the experience of presence. She welcomes me each time I come into our reception area. She directs my attention to her steady circulation of the sound of her water trickling and the effect shifts my busy, roaming mind into presence. I have entered the sacred space of the studio. My mood shifts and the calm comes over me and I exhale. Each time I enter YAF, I am grateful for her steady and consistent sound. I water her as I would a plant, I care for her as I would a student.
We are all connected to the beauty of sound and movement; and yet, we do not hear or see clearly when we are too distracted with our worries, doubts, and fears. The sound of water is so healing for me since I too am flowing water. My nervous system needs to be nourished, and my physical body must flow with the movement of the breath as well. Inhale and exhale, the constant grace of being alive.
All life is movement; and yet, we are moving too quickly and not in the pace of grace. My heartbeat can't keep up with the pushing and striving of my little mind directing me to do MORE. But when I walk into the studio, I immediately pause to listen. The fountain reminds me to be absorbed in her qualities of ease.
Sound offers the ability to deeply listen, go inward and nourish the deeper essence of our "beingness". Noise is all around us. The constant bombarding words just keep us busy with false information, angry tones of blame, and cries for help. How do we stop all this chatter in our minds and the moods that swing from being too anxious to just too exhausted to care anymore?

#Break #Listen #Minute #Practice

Sometimes we include links to online retail stores. If you click on one and make a purchase we may receive a small commission.

Source link